Slide Two
We bring our "A" team of experienced, customer focused problem solvers to every project.
At Veeva RTSM, we're as proud of our ability to manage the real-life demands of clinical trials as we are of our technology.
We believe in simplicity. Our reliable, responsive, and user friendly RTSM interface has complex and powerful thinking inside that simplifies processes, delivering the information you need to run your trial.
We're customer focused. Our team responds promptly, delivering expert guidance and support. Veeva RTSM extends your team's resources, giving each project the attention needed for a successful study.
We believe in win-win solutions. We view our clients as valued partners and seek solutions that benefit all.
Steve Zimmerman, General Manager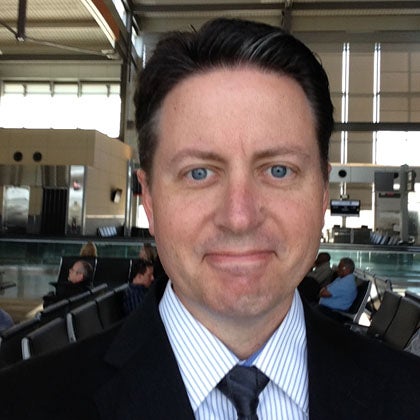 Steve Zimmerman, General Manager, is the founder and chief architect of the RTSM system. He founded Veracity Logic in 2003, and served as Chief Technology Officer, helping the company establish a reputation for reliability and responsiveness. In 2021, Veracity Logic was acquired to create Veeva RTSM.
Prior to this, Steve was an architectural consultant on the Microsoft Development platform for a number of companies around the country and was a columnist for Microsoft Internet Developer magazine. He has a Master's degree in computer engineering and enjoys raising Japanese koi fish.
He is a hands-on type leader and continues to enhance the Veeva RTSM core system.
"We've built a lean, nimble and efficient team – we love what we do and go the extra mile to make sure your trial goes right. When you work with us, you'll be treated as a valued client, not just another study. " – Steve Zimmerman, Founder
David Goldston, Vice President of Sales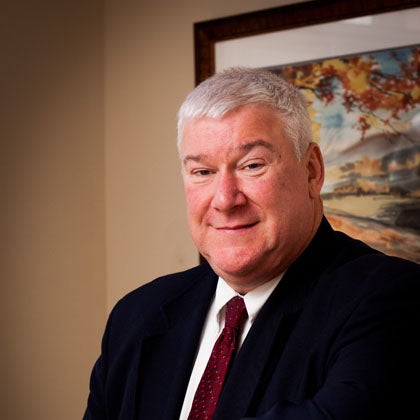 David Goldston is an accomplished professional with in-depth knowledge of the clinical research industry, including extensive experience in the areas of project management, solutions development, records/document management and software validation/quality assurance.
A favorite quote of David's:
"A lie believed as truth will affect your life as if it were true. – David Groeschel
Natalie Townsend, Vice President of Strategy
As VP Strategy, Natalie has over 18 years RTSM experience and is responsible for growing Veeva's RTSM presence and providing thought leadership in this space. Natalie began her career at Clinphone. As part of the technical helpdesk, she was exposed to an array of customer experiences and applied this to other roles within the company such as RTSM project management and eclinical implementation.
Following the acquisition of Clinphone Natalie moved into the Parexel organization as a client technology partner, both selling and delivering eclinical platform solutions and complex integrations. In 2017 she moved to Medidata to focus on pre-sales, delivering demonstrations and technical expertise on products including RTSM before joining Veeva in 2020.
Her favorite business quote:
"Success breeds complacency. Complacency breeds failure. Only the paranoid survive." – Andy Grove
Andi DeStefano, Director of Project Management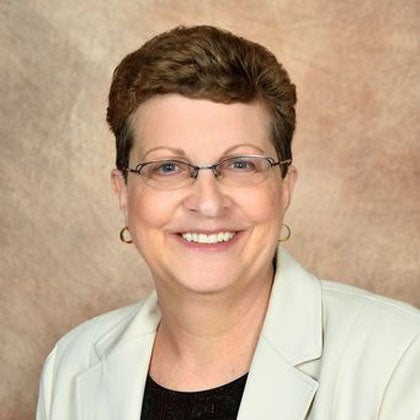 An ACRP (Association of Clinical Research Professionals) Certified Professional with 15 years of biotech industry experience, Andi is well suited to lead Project Management at Veeva RTSM. Andi also has 20 years of healthcare management experience, including leading the successful startup of call centers for United Health Care.
She earned her Bachelor of Science degree in Management Studies from Saint Joseph's University in Philadelphia, Pennsylvania, and went on to achieve a Post Baccalaureate Certificate from Drexel University School of Medicine for Clinical Research Organization Management.
Andi is dedicated to helping clients select the right IRT modules for their study to provide the most efficient and user-friendly system and making sure their deadlines are met.
Andi enjoys traveling, especially for business where she has had the opportunity to visit many countries in Europe and Asia.
One of her favorite quotes:
"Some people wish it would happen, some people want it to happen, others make it happen" – Michael Jordan
Jodi Robinson, Director of Validation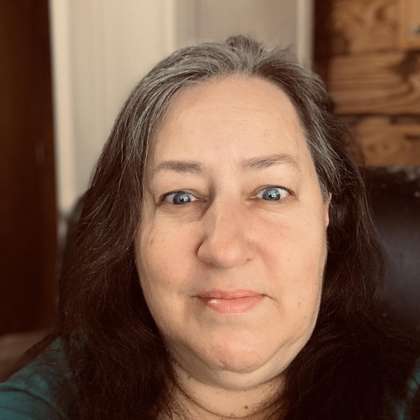 As Director of Validation, Jodi Robinson oversees validation of all Veeva RTSM's systems and manages the system change control process to ensure client systems are kept validated.
She's been with the company for over eight years, and before joining the team, Jodi developed and managed the IT Strategy department and corporate computer system validation program for a mid-size international CRO.
A graduate of NC State University, Jodi also holds certifications in Network Technology. She is passionate about supporting clinical trials, but when she is not working, she enjoys gardening, cooking, and outdoor activities.
Here's one of her favorite quotes:
"You cannot get through a single day without having an impact on the world around you. What you do makes a difference and you have to decide what kind of a difference you want to make." – Jane Goodall
Elizabeth Honeycutt, Director of Business Development and Marketing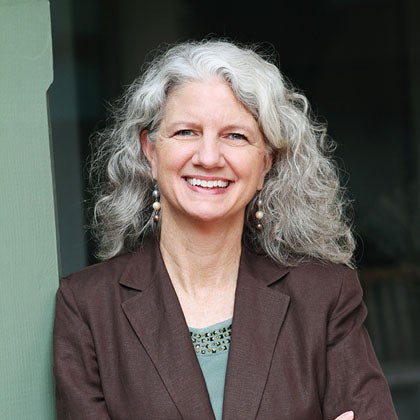 Elizabeth Honeycutt believes in building relationships and serving as a resource to help answer RTSM questions. As Director of Business Development and Marketing, she will contribute to the continued growth and success of Veeva RTSM, incorporating her 15+ years of sales and customer relations experience. While establishing new connections and new business, she is dedicated to finding solutions and delivering thorough outcomes.
Elizabeth attributes Semester at Sea to her passion for working diligently and with a global perspective. During a college semester, she circumnavigated the globe with visits to 12 ports of call through the Institute for Shipboard Education.
Elizabeth's quote:
"The purpose of life, after all, is to live it, to taste experience to the utmost, to reach out eagerly and without fear for newer and richer experience." – Eleanor Roosevelt
Ready to see how we can help? Learn how Veeva RTSM can give you more control over your clinical trial.
"You've made things very easy for us, been very responsive and very easy to work with…" – Project Manager, Sponsor